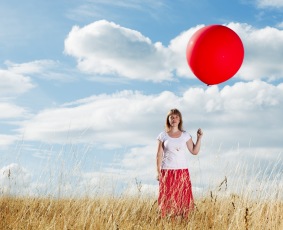 The online shop Laktas.se™ (www.laktas.se)
is owned and run by the private limited company Expocell AB. This company also developed Pluslaktas™ sold in Laktas.se™.
Expocell AB was founded in March, 1998 and is still managed by its founder, Johan Peetre.

Johan holds a Master of Science degree from LTH (Faculty of Engineering at Lund University, Sweden) and also studied at University of California, Davis where he specialized in food science and technology, enzymology (the study of enzymes) and microbiology (the study of microorganisms).

Lactase is one of many enzymes in the service of mankind and Bacillus coagulans one of many microorganisms in the service of mankind.

Expocell AB has been awarded AAA (highest credit rating) in the Bisnode credit rating system. Fewer than 3 % of Swedish companies are AAA.

As a customer you can therefore feel extra secure when shopping here.