Lactose Intolerant? - Let go of your balloon stomach!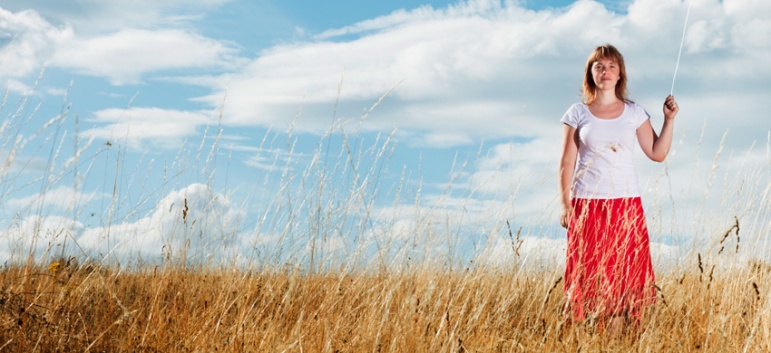 Already a fan of Pluslaktas™? Go straight to our Shop!

Food supplements for lactose intolerance normally just contain lactase.

Some food supplements with both lactase enzyme and bacterial culture are however available. The bacterial culture is often Bacillus coagulans.

Such innovative food supplements however now face new competition!

Pluslaktas™ namely also contains lactase enzyme and a bacterial culture of a Bacillus coagulans strain. Despite the resemblance with some other similar food supplements we regard Pluslaktas™ as a better choice.

The reasons are mainly that Pluslaktas™:

• contains a similar amount of lactase, but 2-4 times more bacteria
• of course is free of laxative xylitol (a bowel evacuation sweetener)
• has more detailed product info in the box (only in Swedish)

Read more about Pluslaktas™ on the website www.pluslaktas.se (only in Swedish). After that you should try yourself and let your stomach decide. Welcome to our small but very dedicated Shop*!

*In the product description found in the Shop we have stated an indicative exchange rate as a service to you.
Payment, Delivery and terms & Conditions
Pay by:

• VISA or MasterCard (via Payson)
• direct bank payment (via Payson and its partner Trustly)
• prepayment in EUR (SEPA cross-border transfer)


The freight cost to our European customers amounts to
SEK 30 (circa EUR 2,80). Orders and payments received
before 13.00 CET on weekdays are sent the same day.